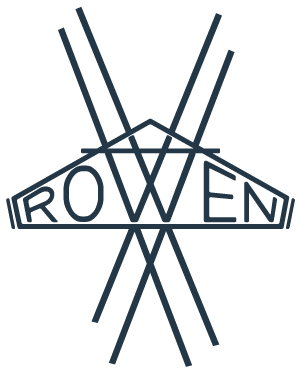 COOLEY RANCH VINEYARD
SONOMA COUNTY, CALIFORNIA
Bordeaux varietals thrive on steep terrain and volcanic soil and our Cooley Ranch Vineyard is precisely the kind of landscape for these grapes with elevations ranging from 500 to 2,040 feet. Some have steep slopes. Others have very steep slopes. Views from these blocks are other-worldly to say the least. From one, named Dawsons, Lake Sonoma spreads out like a glimmering diamond necklace. From another, named Red Mountain, you are looking at rugged Mendocino County to the north.
Cooley Ranch Vineyard sit above the fog line therefore the grapes get increased sun exposure, which inspires thicker skins. The grapes grow above the hot valley and, they also stay cool during scorching days, which leads to denser, richer tannins.
"We quite literally took the best of the best of the land here and put it under vine,the result is some of the most incredible fruit you'll ever taste in your life." Ryan Decker, Director of Estate Vineyards
While most of the fruit on Cooley Ranch Vineyard is Cabernet Sauvignon, the property grows all five traditional Bordeaux red varietals—Cabernet, Malbec, Petit Verdot, Merlot, and Cabernet Franc—as well as a little Syrah and Viognier. Decker and his crew essentially dry-farm the vineyards. The vineyard management team also has won awards for tilling the soil sustainably—an important honor in such a sensitive ecosystem.